Stone Hill Farms combines decades of agricultural and gardening experience with a love of farming to grow a wide variety of produce available to Browerville and surrounding areas. Everything is fresh, sustainable and locally grown.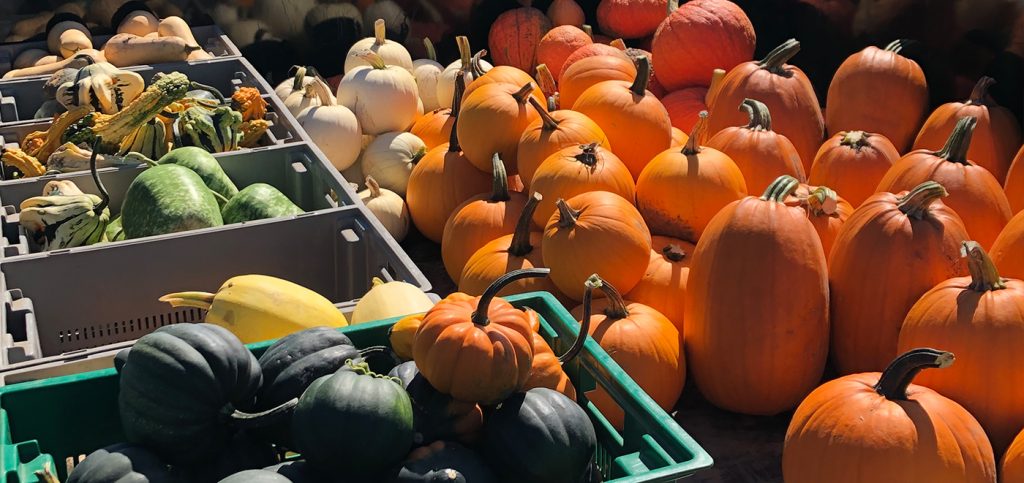 Our traditional crops are staples on your table and in your pantry:
Strawberries
Blueberries
Sweet corn
Cucumbers
Pickling Cucumbers
Tomatoes
Cherry Tomatoes
Green Peppers
Colored Peppers
Hot Peppers
Sweet Peppers
Cantaloupe
Watermelon
Honeydew
Beets
Lettuce
Zucchini
Broccoli
Cauliflower
Potatoes
Cabbage
Squash (four varieties)
Pumpkins (variety)
Onions
Dill
Carrots
Green Beans
Wax Beans
We also offer ornamental corn and gourds.
You may not have the time or desire to garden. But you can still eat like you have a bounty in your backyard with our fresh, locally grown produce. Whether vegetables are the side or the star, you'll find what you need for healthy, tasty, colorful summertime meals can be found at Stone Hill Farms. Pricing varies by item and season.
Unlike conventional store shopping, when you shop on the farm you'll see exactly where your food comes from. It won't travel miles in refrigerated trucks. It's ripened on the vine and in our fields fueled by Mother Nature's sun and in the natural environment where it grows.
What's more – you get to know the people growing your food and understand why we're committed to creating healthy, safe food options for our community. We want our family to have the best produce available and that has blossomed into an opportunity to share it with others.
At Stone Hill Farms, we go big or go home. We don't start anything small. As our family garden grew to excess, we knew we could turn our love of food and gardening into something big. We find it rewarding to help nourish our community while living our passion on our family farm.
We invite you to call us at 218.296.2473 to place an order or find us at three Farmer's Markets in the surrounding area. Bulk orders are available.