Main Content
We toil in the soil. You enjoy the fruits of our labor.
Stone Hill Farms strives to provide the best locally grown, farm fresh produce and fruit available direct from our family farm. LETTUCE fill your order or join the fun in our U-Pick Berry Patch.
2023 Season Update!!!
Canning tomatoes are now available!!
Sweet Corn is now available!!! $7 per dozen or $4 per 1/2 dozen. Price reduced for orders over 5 dozen.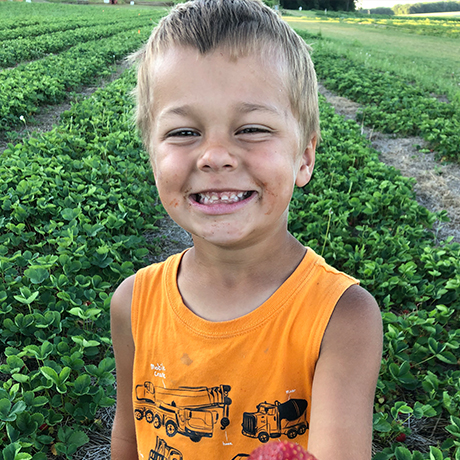 Meet the Farmers
Nikki and Nathan Deyle, along with their 4 kids, started Stone Hill Farms in 2016. They offer consumers the highest quality of flavorful, delicious produce and fruit all locally and sustainably grown on a small family farm.
Nikki and Nathan have been in agriculture their whole lives. They do it because they love it. It's hard work, but the reward is in seeing happy customers delighted with their products, often fresh from the soil. Being able to work with their family and pass down the love of farming and gardening to their kids, all while providing the community with high quality food is invaluable to them.
Meet Us at the
Farmers Market!
Click here to place your order and
we will get it all picked and ready for you!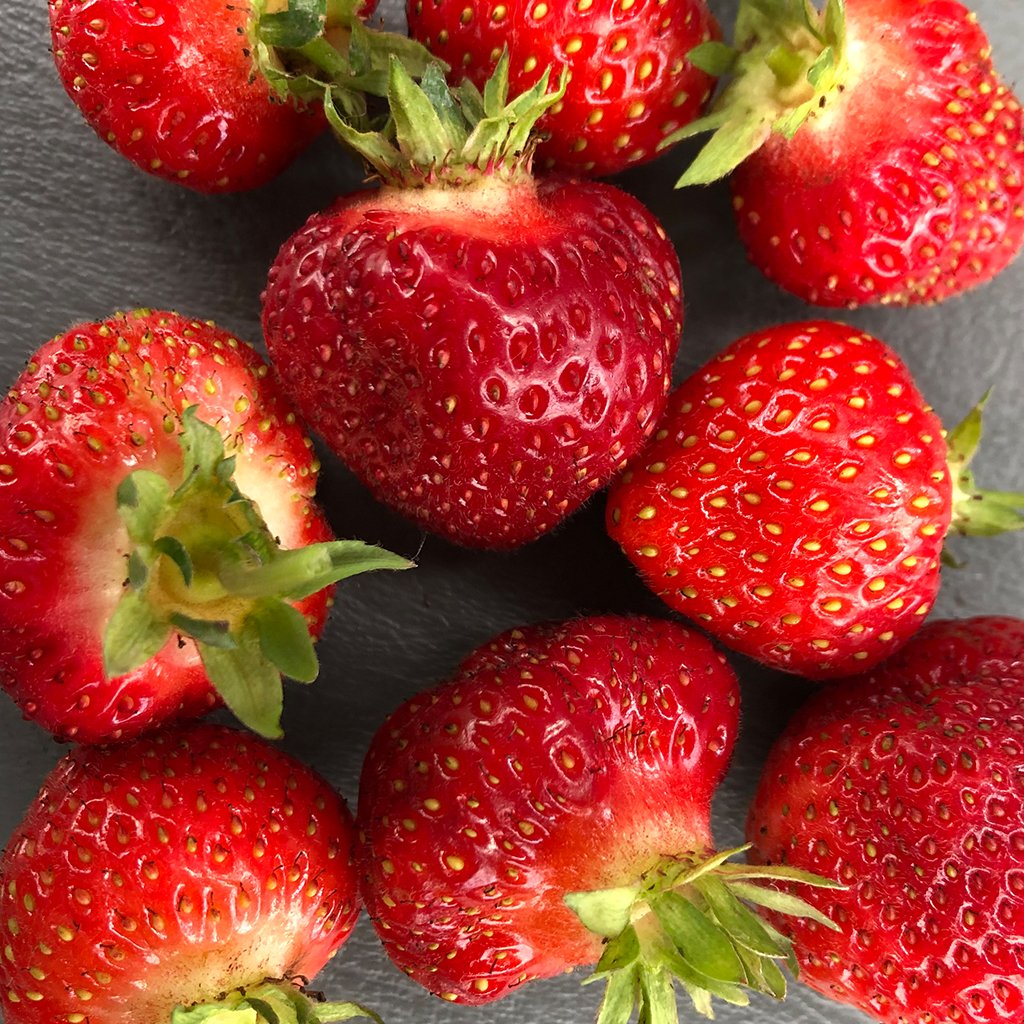 Strawberries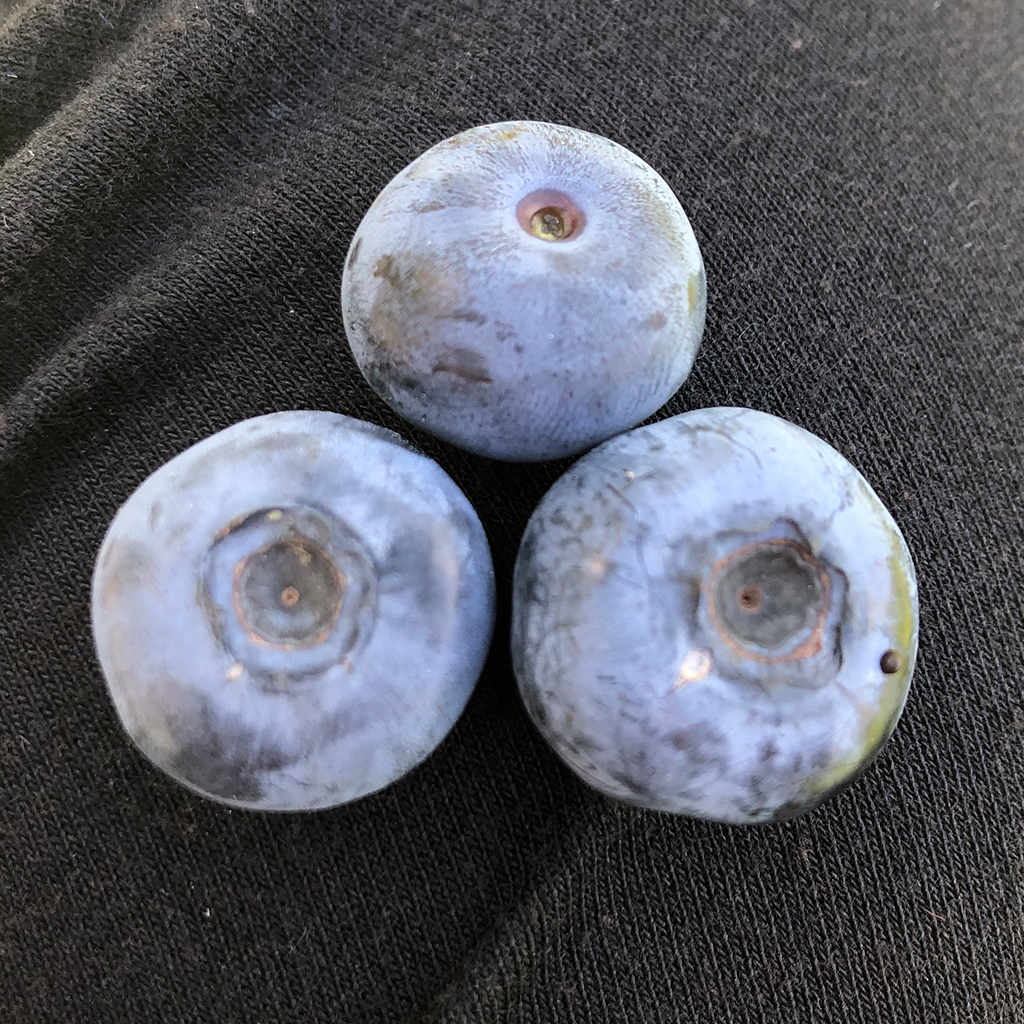 Blueberries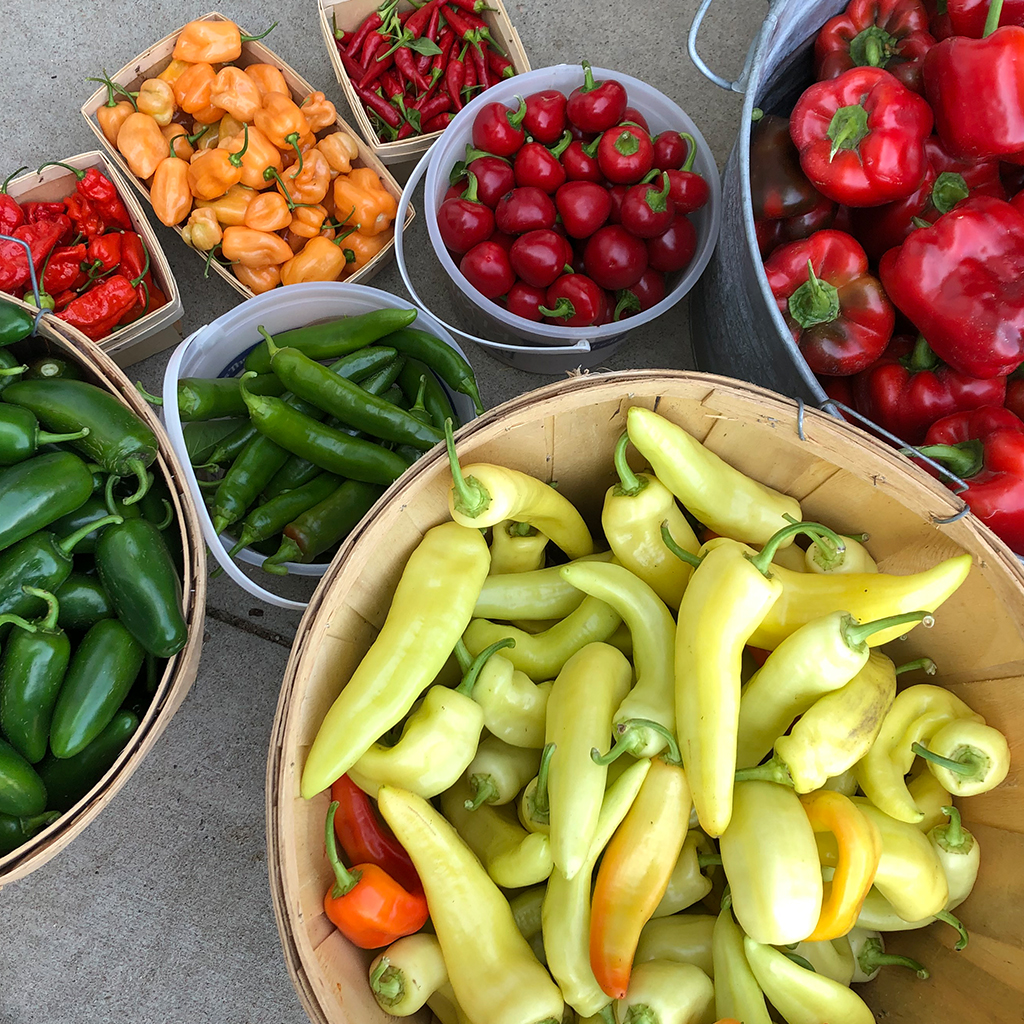 Fresh Vegetables
Come to our farm and pick your strawberries & blueberries
Nothing beats picking your own! We love to welcome guests to our farm to pick their own berries and take advantage of getting their own freshly picked seasonal produce!